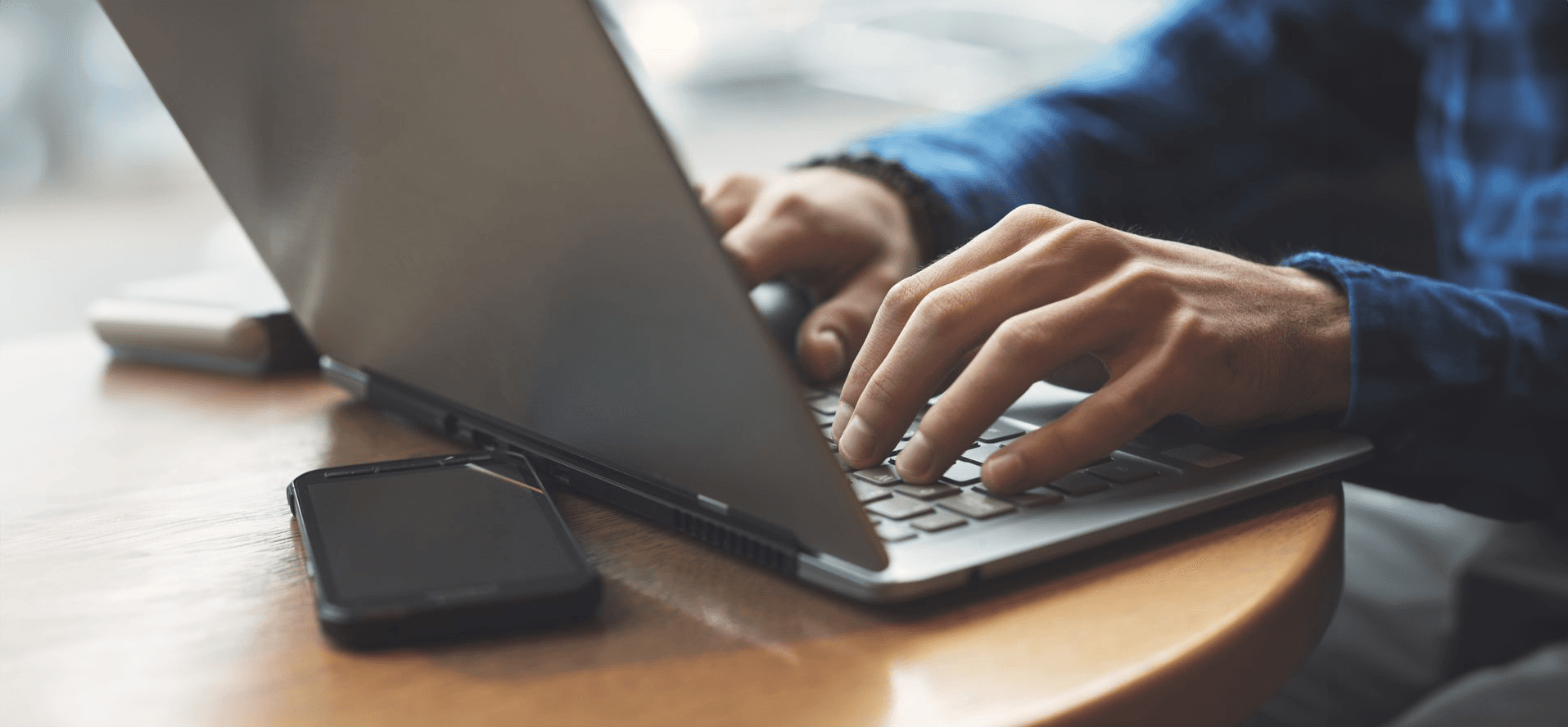 FAQS
Frequently Asked Questions
Where Can I Buy Lanicare Products?
Are Lanicare Products Tested on Animals?
No, Lanicare products are not tested on animals.
Are Lanicare Products Safe for Animals?
Since made from natural lanolin, Lanicare products can be used on pet paws and fur. Although, please contact your vet for specific care instructons for your animal.
Where Can I Find The Ingredients List For Lanicare Products?
The ingredient list for each product is located on the display box of every product, the tube or bottle of the product, and the product listing webpage.
Are Lanicare Products Non-Irritationg?
Lanicare products are made from USP modified lanolin and are non-irritating and fragrance-free. However, if you are sensitive to a particular ingredient, or have any other concerns, we suggest you consider consulting your physician or dermatologist.
Are Samples of Lanicare Products Available?
Yes, We do not list samples in our shop. However, if you are interested in receiving a sample or sample variety pack please refer to our contact us page and send us a request.