Explore by Skin Care Application:
Cancer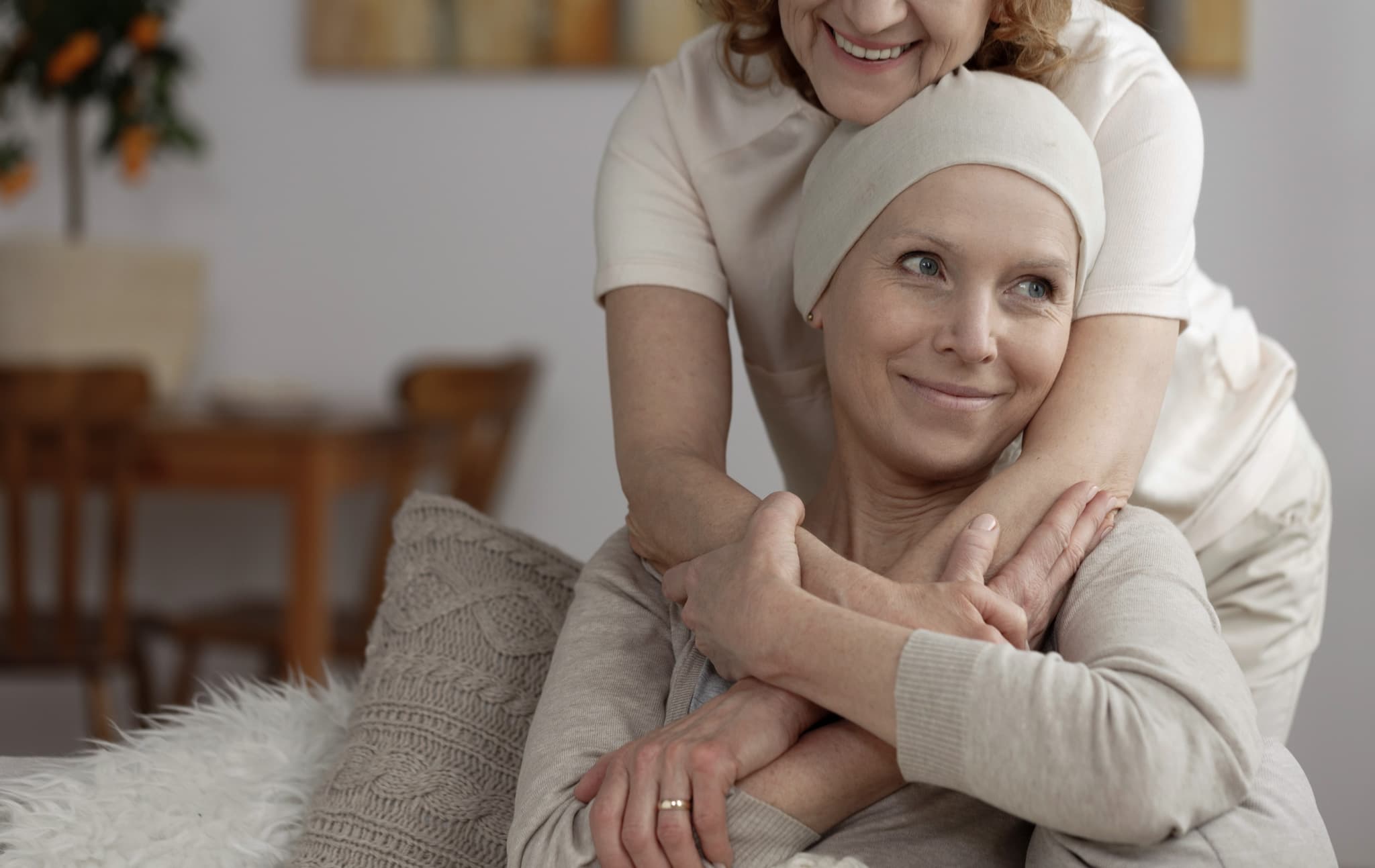 Diabetes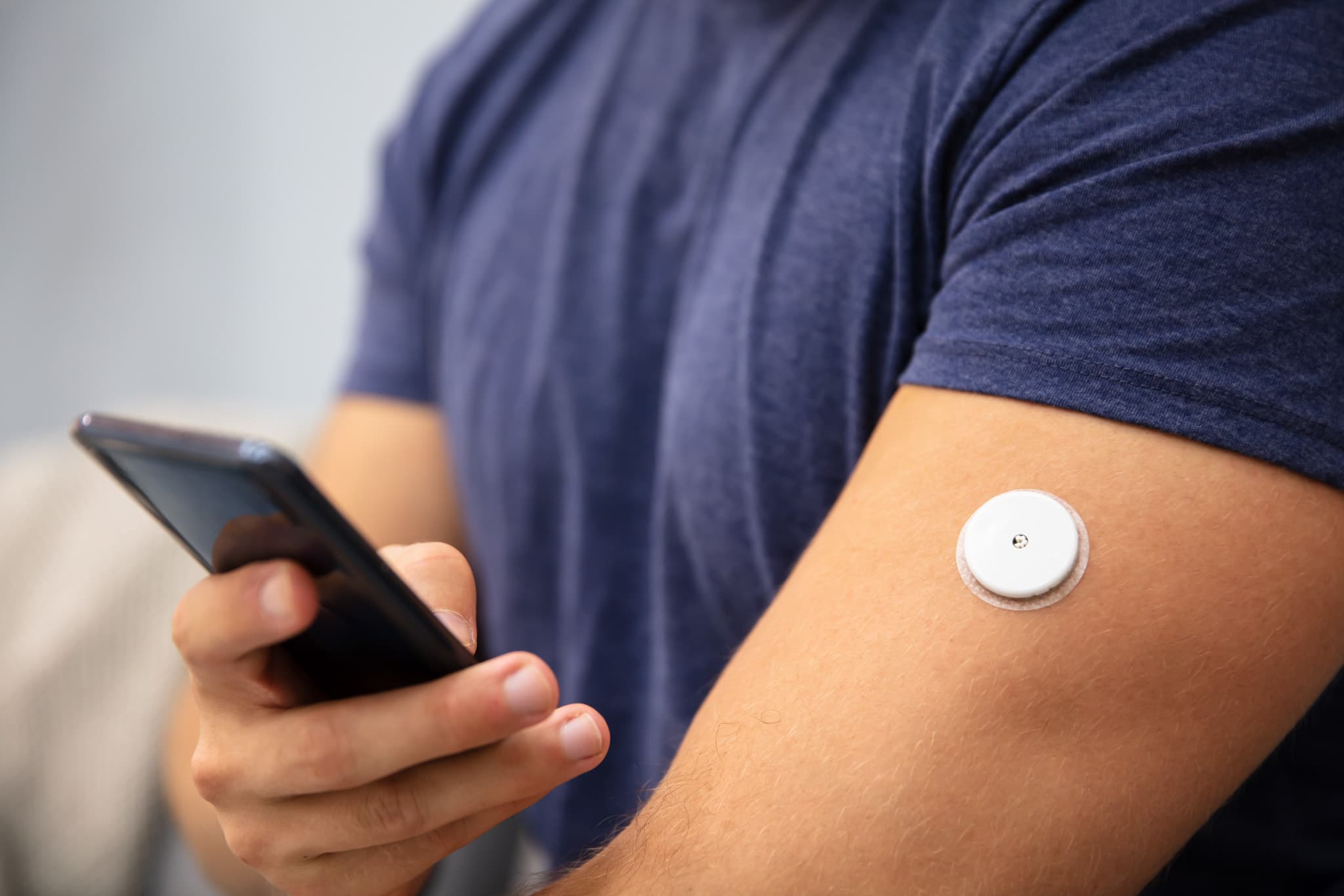 Prosthetics

Male Skin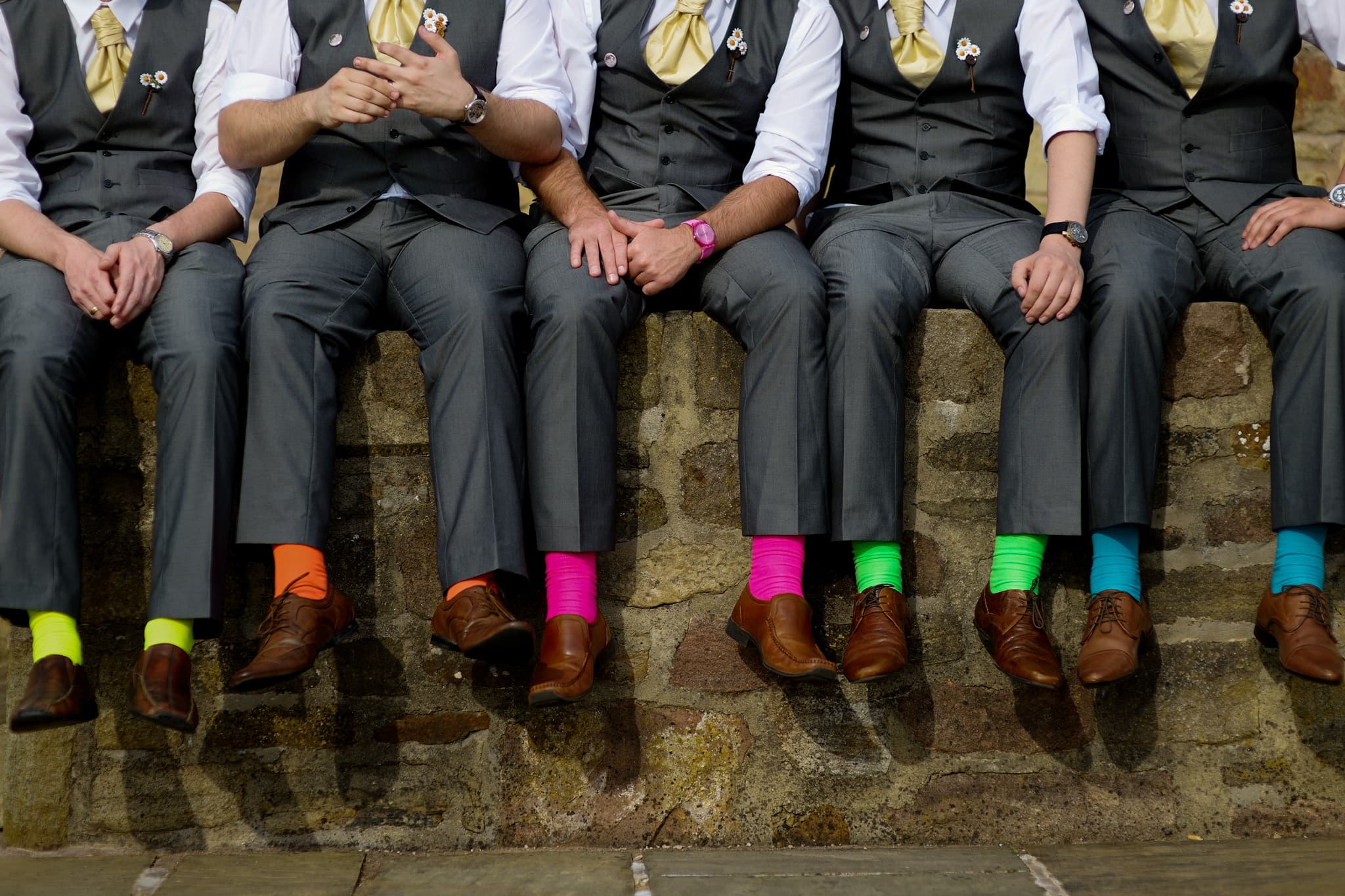 Radiation Therapy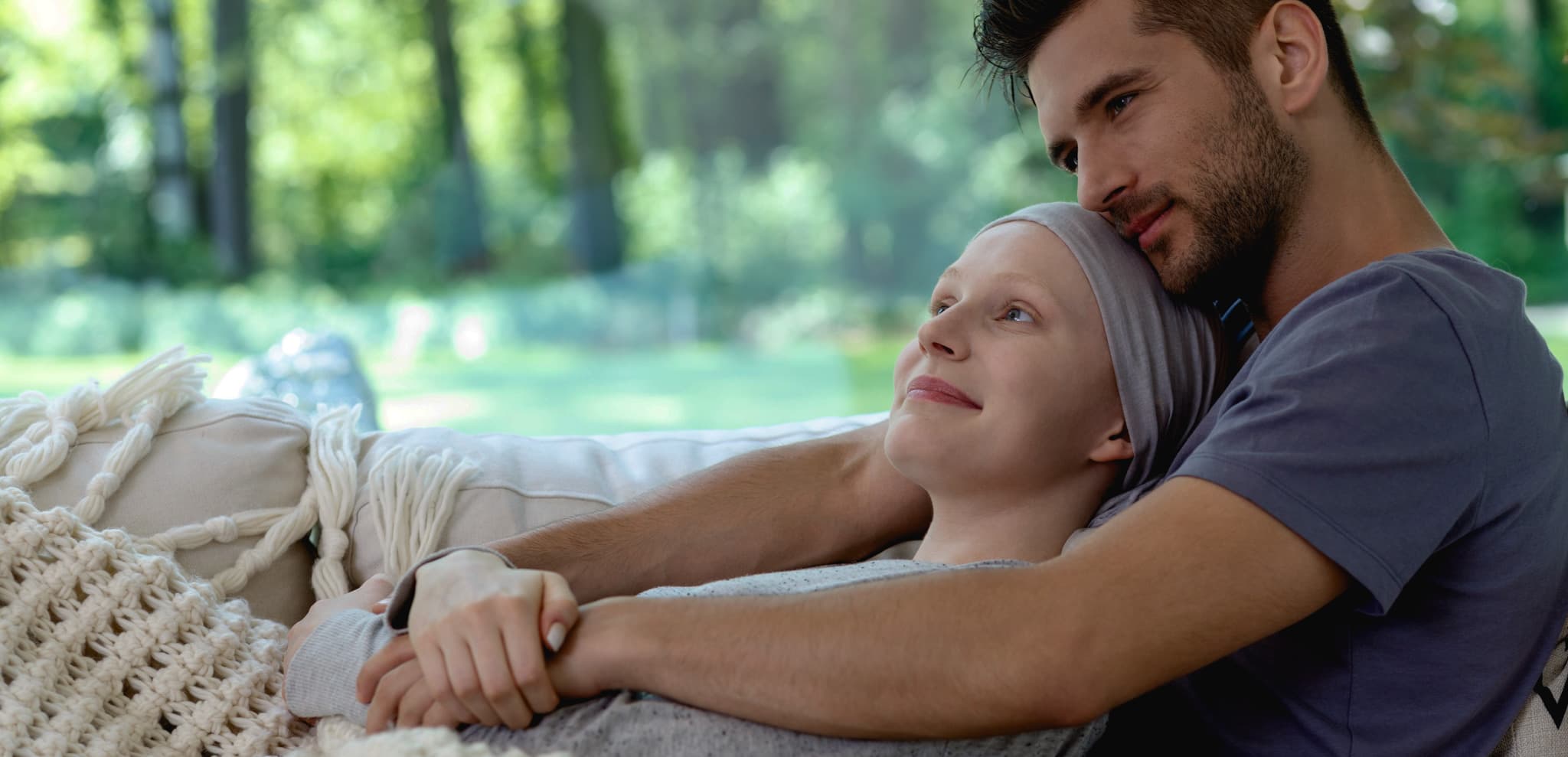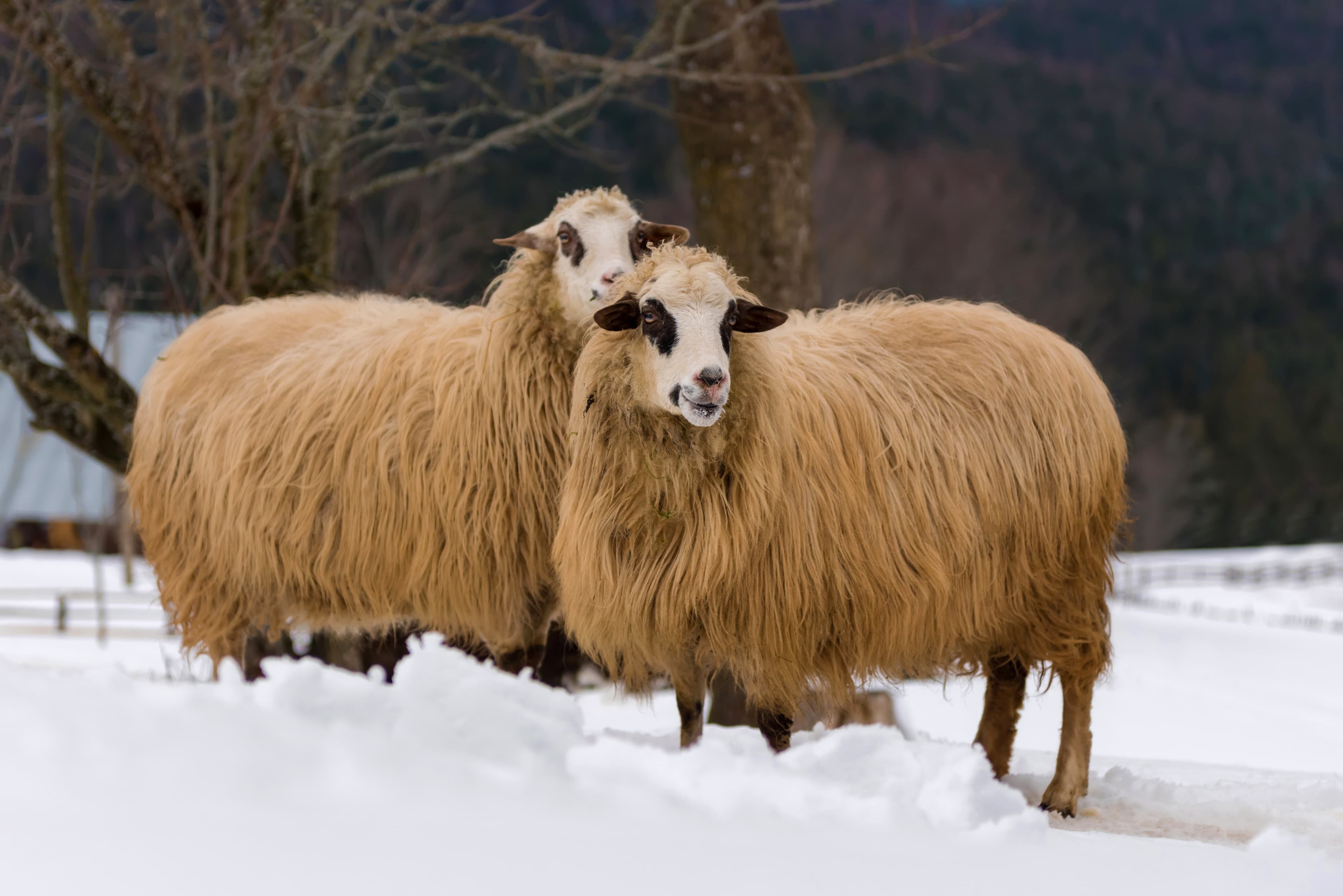 WHY LANOLIN?
Lanolin has several unique properties that make it an effective ingredient in a wide range of products.
It is a highly effective moisturizer, emollient, and lubricant, and it has excellent water-binding properties.
A friend recommended me the light blend Lanicare and it is absolutely perfect for my skin. I started using it for my irritated skin after acne treatment, and is the only moisturizer that works for me. I cannot recommend enough!
Alex, 5/5 stars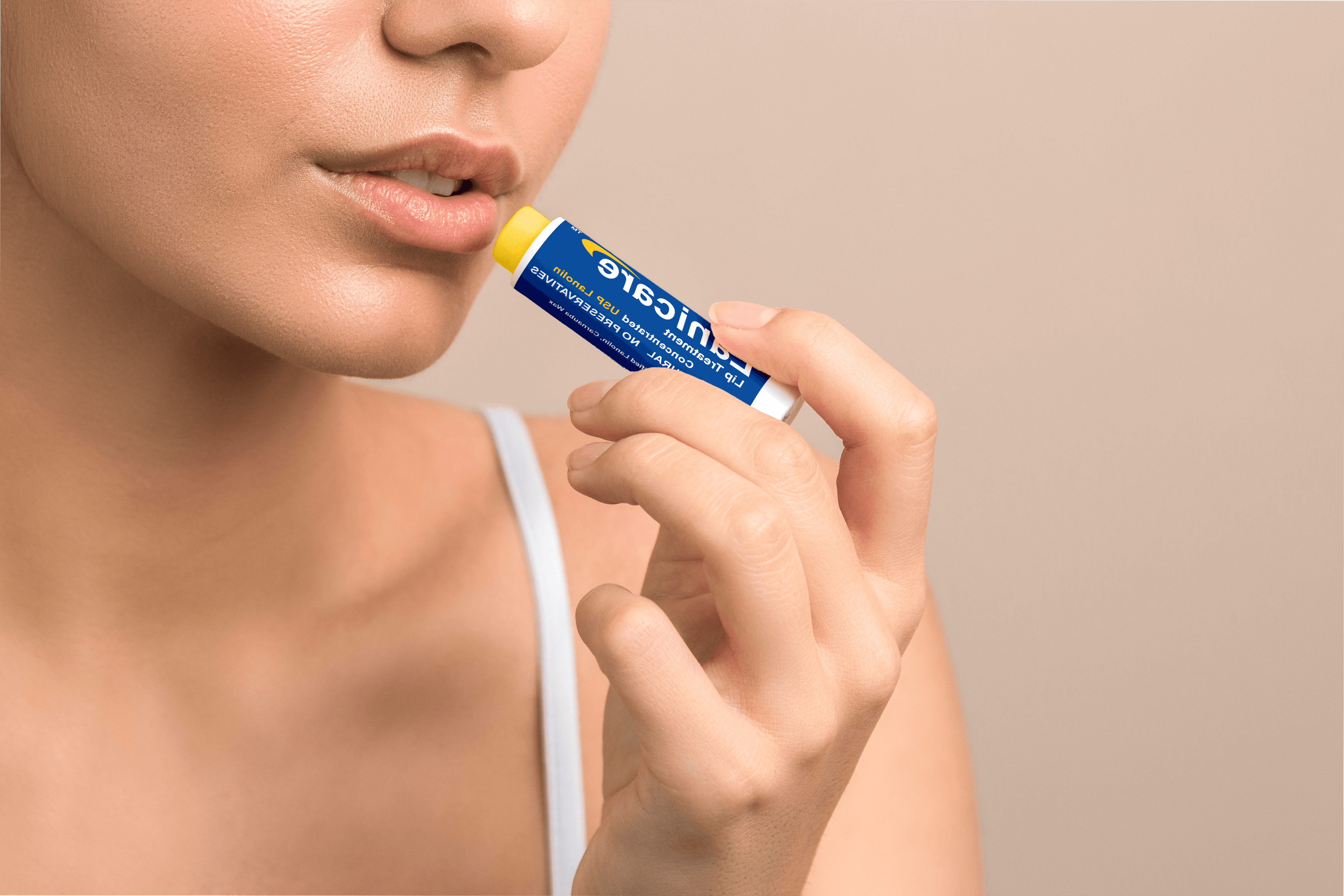 Keep Your Lips Moisturized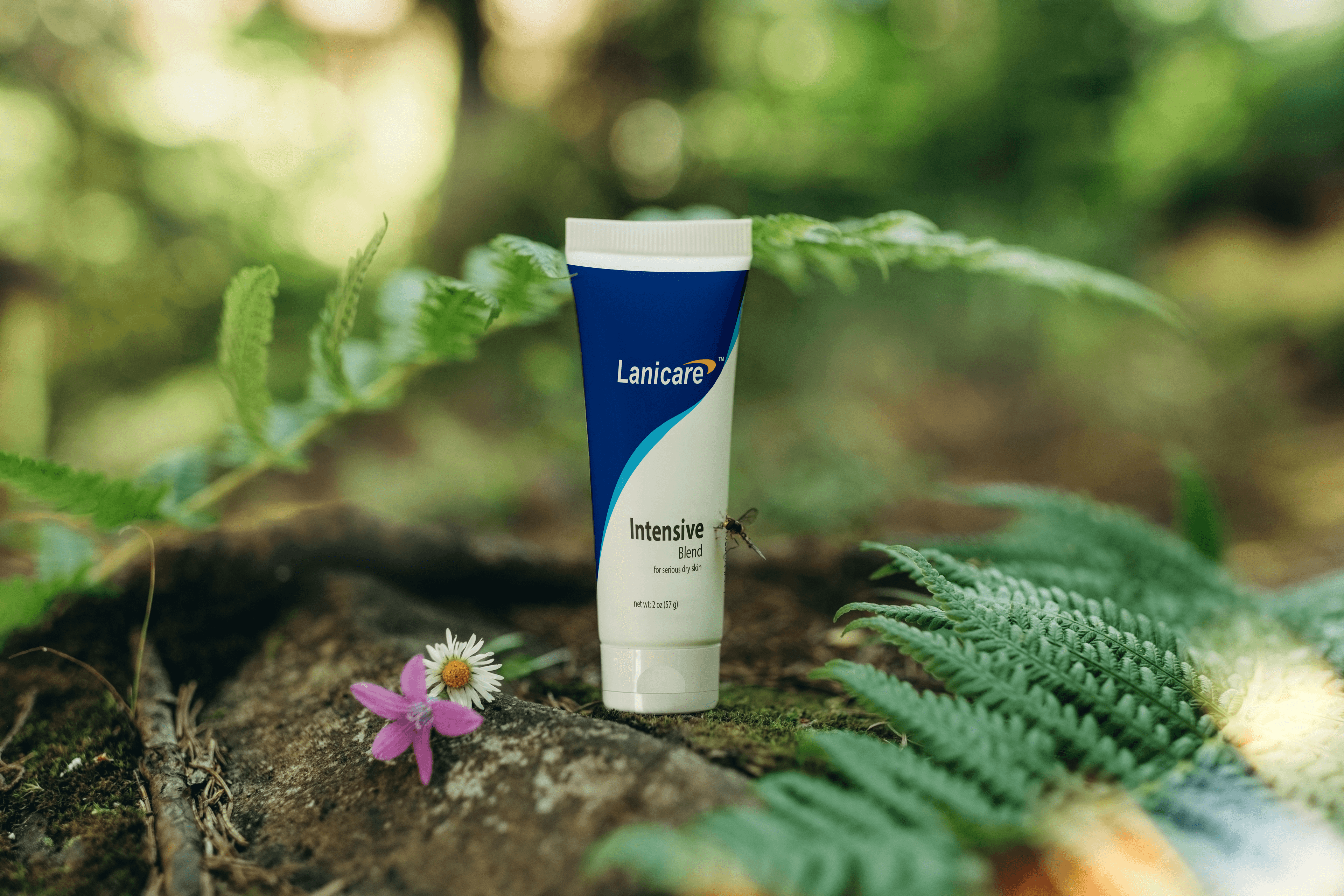 Key to Moisturization
We utilize quality ingredients to fortify and keep skin feeling smooth and healthy.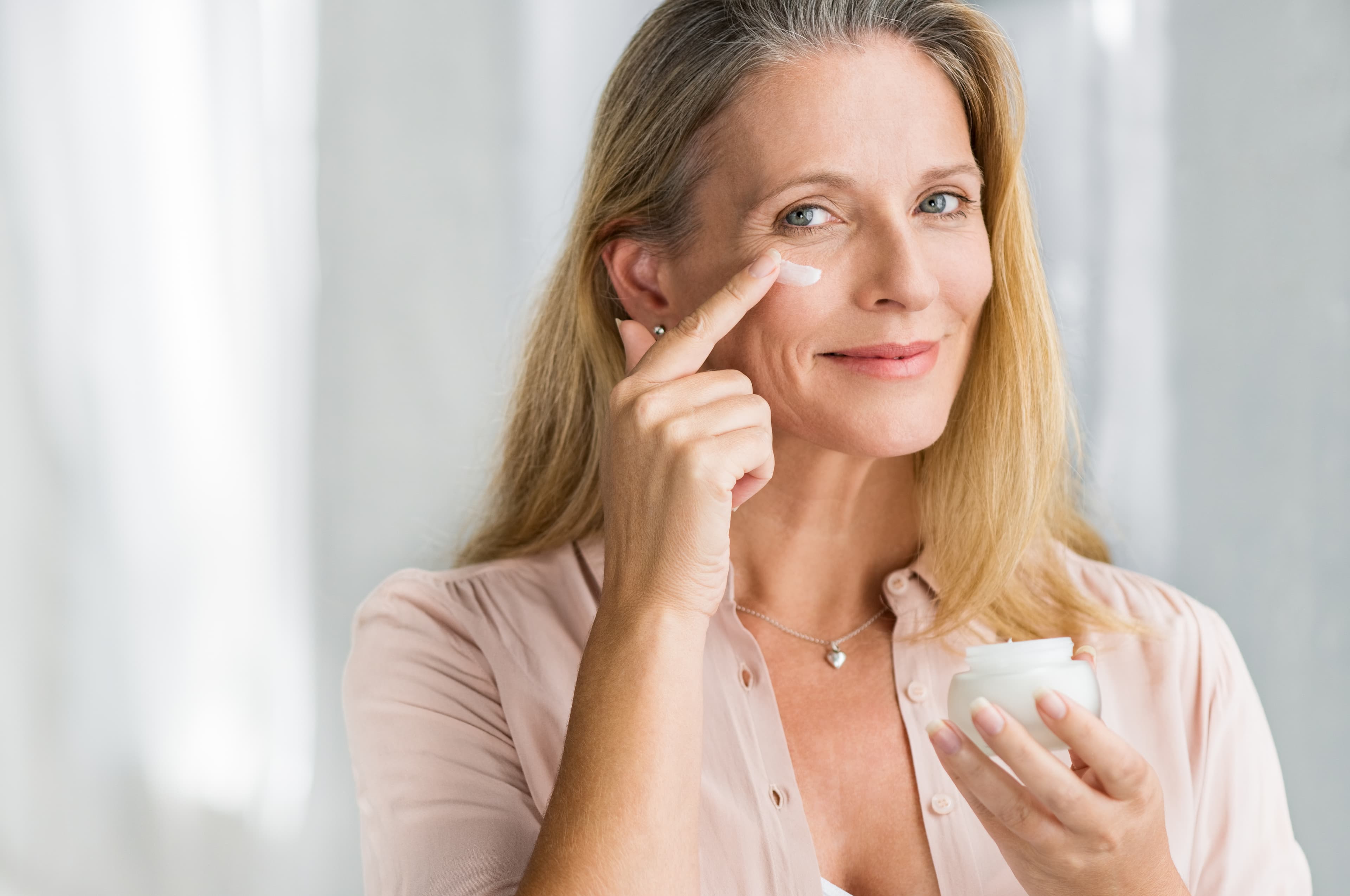 Learn More about what goes into Lanicare:
HAVE ANY QUESTIONS?